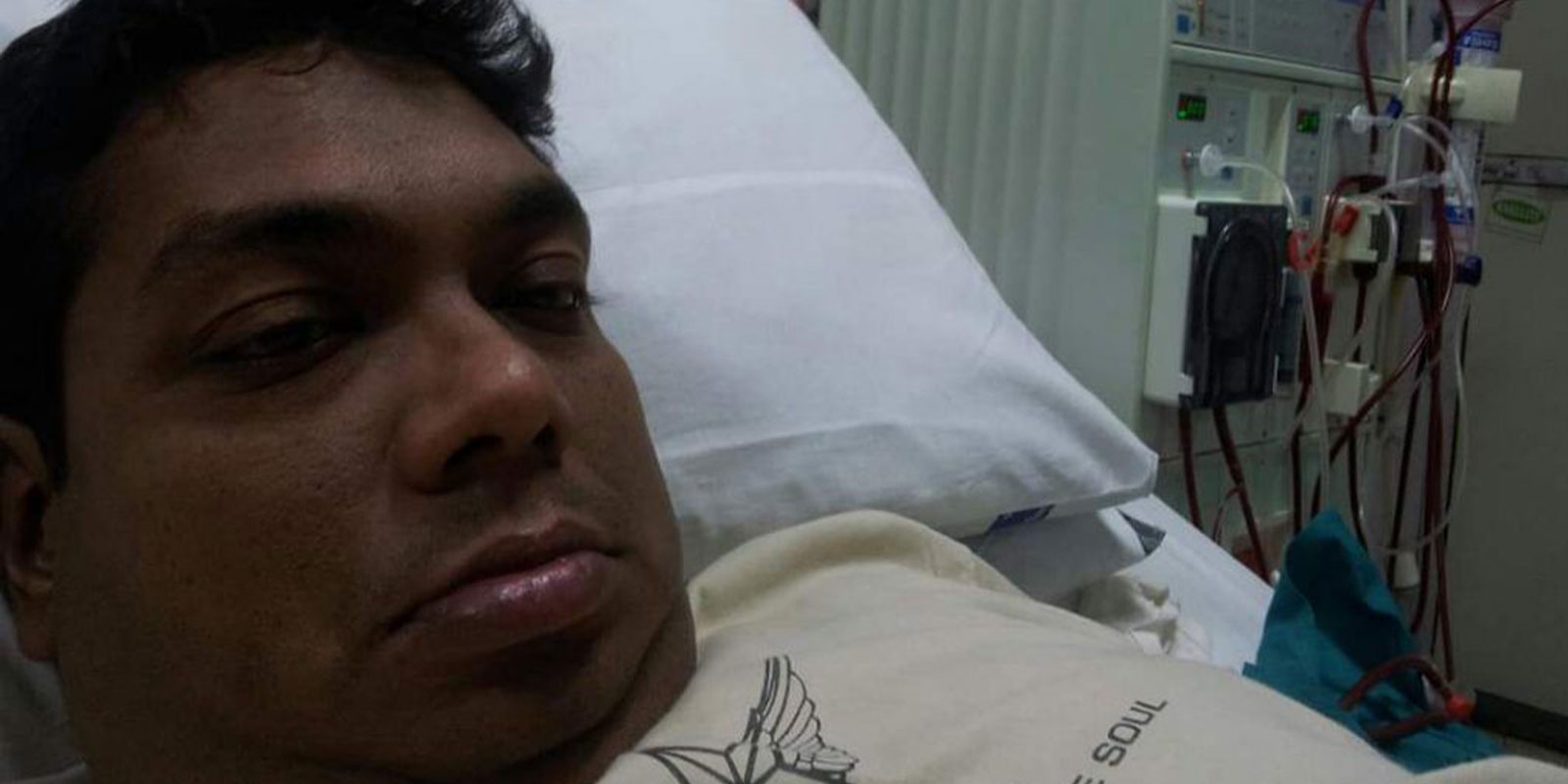 BY ADMIN
June 21, 2022
NO COMMENTS
Helping Dialysis Patients During Covid
The lockdown was tough for everyone. More so for patients who need ongoing medical care.

Kidney patients who need to undergo dialysis have to visit the dialysis centre 2-3 times a week. They faced multiple challenges – to get transportation , the necessary travel pass. If a person at a dialysis centre tested positive – whether patient or staff – the whole place would have to be shut down for sanitisation. Further adding to the already long list of challenges faced by the patients.

Samiir Halady from Mumbai associated with Amar Gandhi Foundation(AGF) – is a former patient who was on dialysis for 17 years until he received a successful kidney transplant. He understood all the problems faced by the patients and their families. He came up with a range of solutions to help the patients in Mumbai on multiple fronts during the lockdown.
Diligent police officers were stopping people from moving around ( to comply with lockdown norms) . This was creating a challenge for patients to reach hospital for treatment. There were doubts whether they are really patients. Connected with the police commissioner's office with active help from Mr. Anand Lal Banerjee of Kidney Warriors Foundation the issues were addressed. The CP deputed DCP (operations) to solve all patient problems related to stoppage due to Lockdown constraints. They agreed on a dual verification system to ensure that only patients would be allowed to pass.
Patients were asked to carry a latter from their dialysis centres / hospitals and produce them when police stops them. As a second level of verification he requested the health ministry to procure information about details of patients who take dialysis with them.
Despite this if patients were stopped Samiir reached out to the office of the DCP to resolve.
While this eased out the situation for those who had their own vehicles. But for those depending on public transport the problem remained. Samiir got in touch with Ministers in the Maharashtra govt and got reference of officials in the BMC who shared details of all public transport that would be plying
AGF tied up with Jan Kalyan Samiti to build a car pool of volunteers to ferry patients from home to hospital and back.
A tie up with a Wheel Chair enabled taxi service Ezy Mov that would give preferential booking to dialysis patients along with 10% discount in the tariffs. This was exclusively for patients on dialysis
He approached, initiated and activated Uber Essentials and Ola Emergency only for patients moving from home to hospital and back. This was activated across several cities nation wide
Jointly with Shri Parag Alavani, MLA Vile Parle Mumbai he drafted and addressed letters to relevant functionaries in the Govt of Maharashtra on the issues faced by patients from time to time. This resulted in a few policy decisions being taken by the authorities that led to streamlining of the issues at hand.
In addition Samiir does daily peer counselling for dialysis patients. His spiritual grounding give him strength and courage.
Samiir makes a wonderful point that there is a difference between staying alive and living a full life . In addition to his career accomplishments he has explored his passion for photography and hiking. His advice to dialysis patients is to not get depressed by the fact that they are on dialysis but to see it as an opportunity to live a meaningful life.
Please explore ways in which you can support dialysis patients and organisations who support them.
Raise awareness on causes of kidney problems e.g diabetes , high BP , over medication , excessive usage of pain killers , processed food with preservatives – all strain the kidney. A healthy diet and lfestyle helps to minimise the risks of a range of health problems.
Provide / enable employment opportunities to skilled persons who may be on dialysis. Having meaningful work and a source of income boosts the confidence of the person.
Donate to / volunteer with organisations that support dialysis patients.
You may also like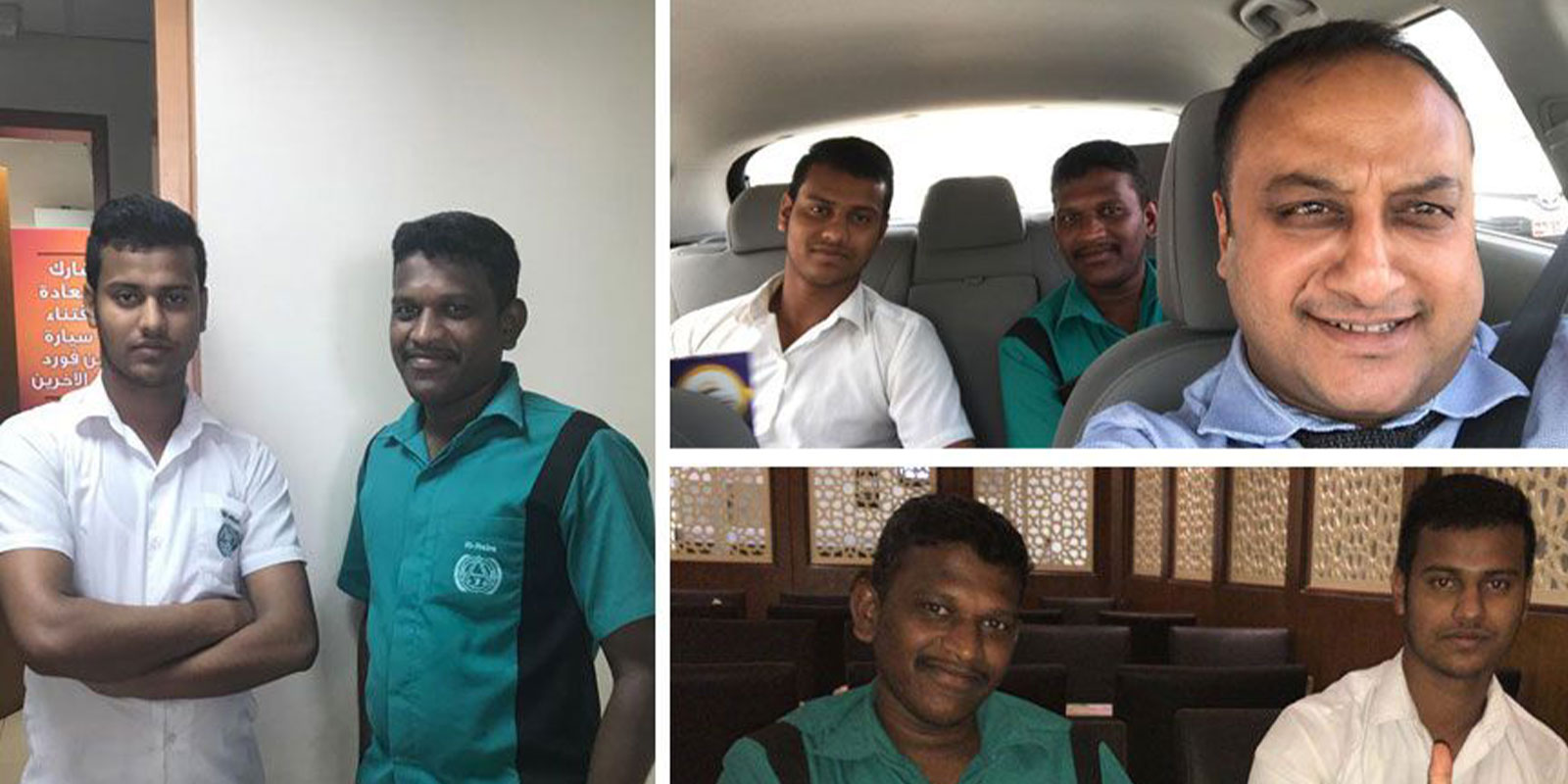 Leave a Reply
Your email address will not be published. Required fields are marked *