BY ADMIN
September 04, 2022
NO COMMENTS
India Positive Citizen Action - Gift Veggies
Malnutrition is when a person's diet does not provide enough nutrients or the right balance of nutrients for optimal health.
We are focusing here on malnutrition caused by poverty.
In India, malnutrition impacts children and adults. In the last several years we have made progress in reducing the number across several parameters. We have many more miles to go.
Impact of malnutrition among children -
- Low immunity
- Stunted growth
- Takes longer to recover from illness
- Impacts cognitive development
- Slow behavioral and intellectual development
- Tiredness and lack of energy
Malnutrition in children has a long term impact on their health.
Impact of malnutrition in adults -
- Low immunity
- More vulnerable to infections
- Takes longer to recover from ailments
- Tiredness and lack of energy
- Depression
- Impacts income
- Reduced lifespan
A child's nutritional status is directly linked to their mother. Poor nutrition among pregnant women affects the nutritional status of the child and has a greater chance to affect future generations. Additionally, India faces a challenge of anemia - among children and women.
In 2020, India was home to nearly 200 million undernourished people. Experts say that multiple forms of malnutrition (MOM) reduce nearly 8 per cent of the nation's economic growth owing to reduced schooling, cognitive impairments, compromised adult labor productivity, and increased healthcare costs.
In an era of pandemic and air pollution , nutrition is all the more vital to build immunity. And to aid the body's ability to heal.
As we have seen during the Covid pandemic - the health of individuals impacts the health of the community.
Lakhs of people had Covid. Nutrition is all the more important for them to build their health and immunity.
While government , NGOS are making their efforts to reduce malnutrition there is something
YOU can do to make a positive difference to the health of a family with a simple action.
When you go for your weekly shopping please buy some extra veggies and gift them to someone who needs it but is unable to afford it. Pick healthy veggies like carrots/beetroot/sweet potato/palak(spinach)/methi etc. Within Rs 99 a decent assortment of vegetables is possible in most places. You can buy more or less based on your budget. This can be done once a month (if every week isn't possible).
When you buy from local vegetable sellers your good karma will result in incremental income for them.
If you order veggies online, consciously order a little extra and make the assortment at home and give it to someone who needs it.
This integrates well with one's routine. Doesn't require you to take extra time from your normal schedule.
A seemingly small action which when done consistently will have a BIG impact.
When this way of making a difference occurred to me the very next morning I bought a bagful of healthy veggies and gave them to an old couple who make a living by tending to a cow near a temple. The bag had carrots on the top. Seeing them the old lady had tears of joy and nostalgia. She said that she had not eaten carrots in years. Her father was a poor farmer. Even at that time carrots were a luxury for their family. I was moved by her response. Something many of us take as 'normal' meant so much to her. A few days later when I met her she shared with joy how the entire family enjoyed their meals. She was particularly happy that her grandchildren were eating veggies they hadn't in years. Since then I have been doing it regularly.
Healthier & happier children and adults. A stronger India. Made possible because you chose to make a consistent difference with a bagful of healthy vegetables.
Please join in. Share this with family and friends across India to participate.
Jai Hind.
Savitha Rao
You may also like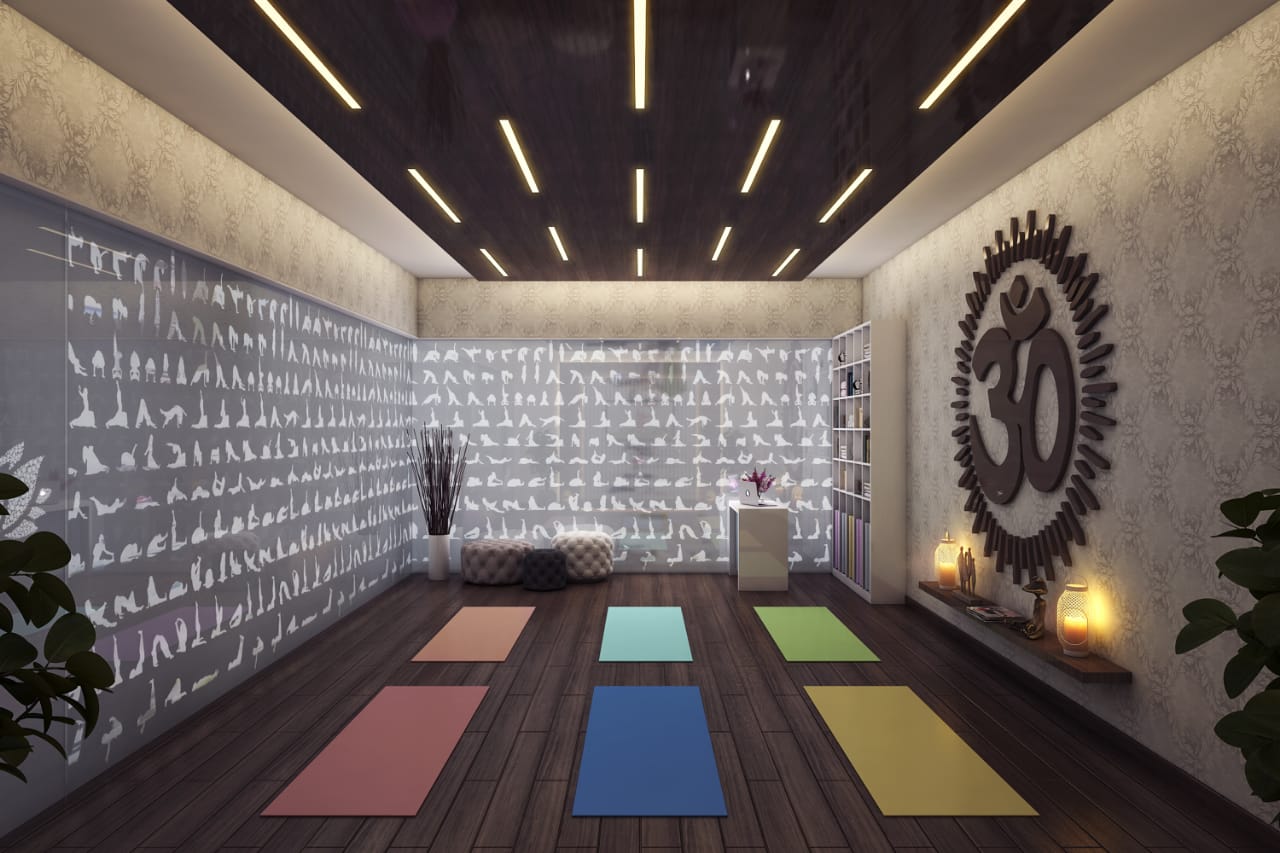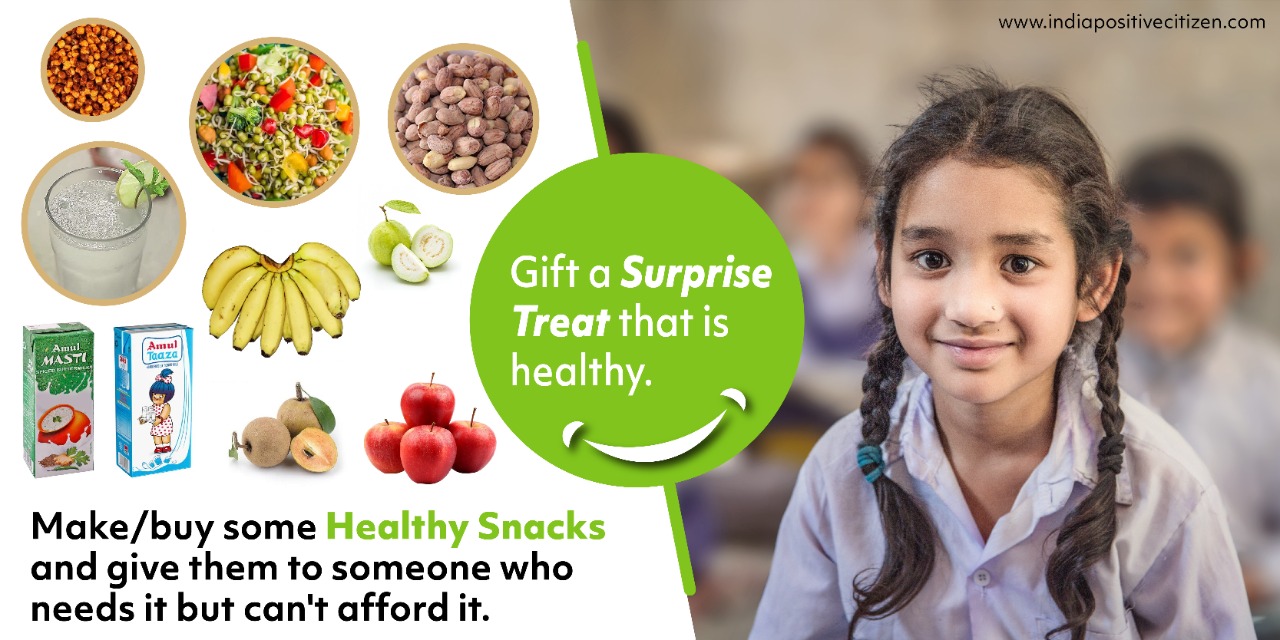 Leave a Reply
Your email address will not be published. Required fields are marked *