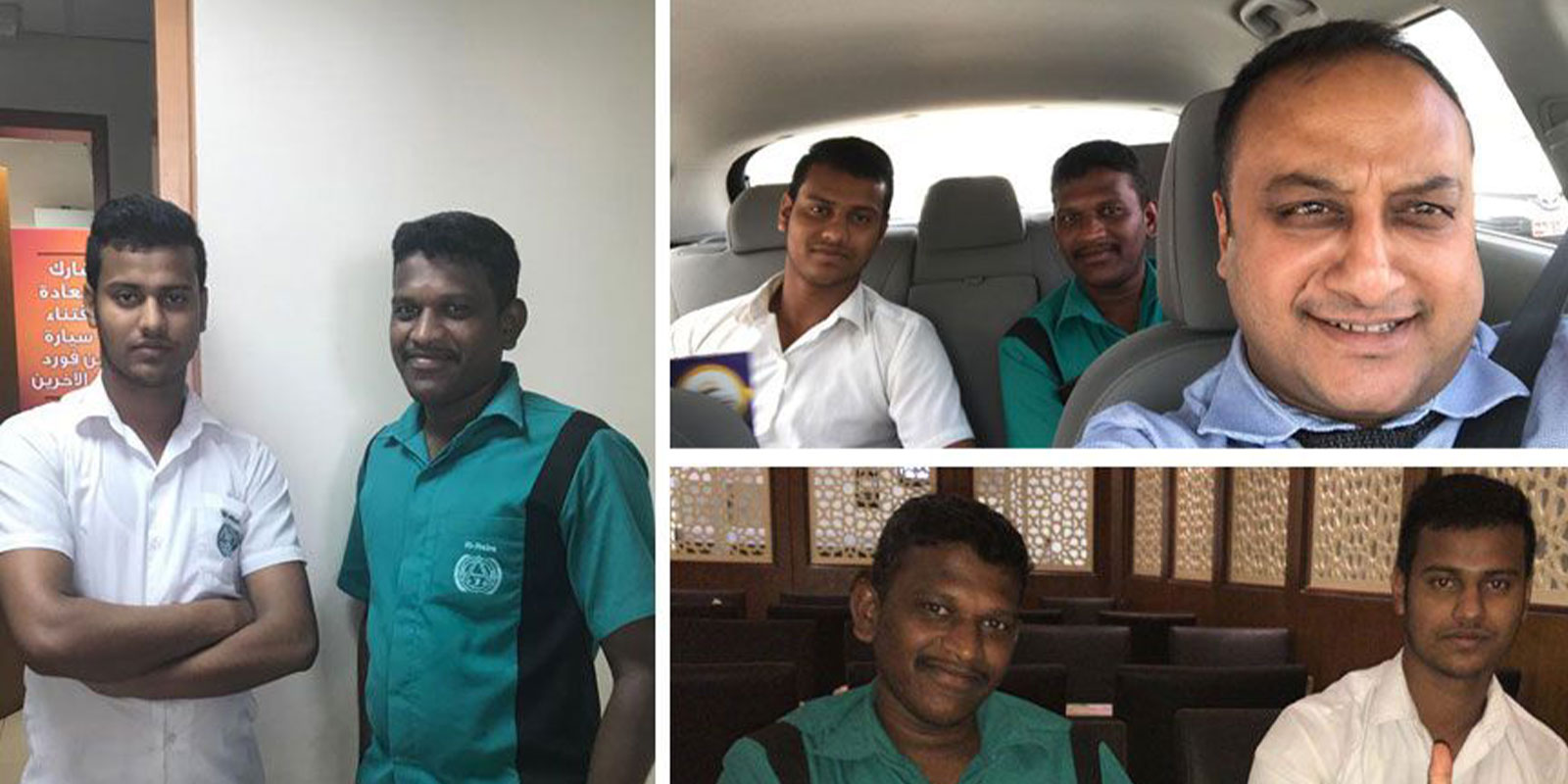 BY ADMIN
June 21, 2022
NO COMMENTS
IndiaPositiveCitizen From Muscat
#IndiaPositive is not limited to the geographical borders of India. A heartwarming story from Muscat.
Millions of Indians go to Middle East to work as laborers in constructions projects. Life for them is challenging in the foreign land.
Bala – a senior marketing professional took the initiative to help fellow Indians who come to work in Muscat as laborers. He took 2 of them for a buffet lunch and is helping them with their medical requirements and any other assistance they may need.
This is a beautiful example of compassion and generosity that knows no boundaries.
You can be an #IndiaPositiveCitizen from anywhere on the planet. Help a fellow Indian near you, make a contribution to a cause in India.
You may also like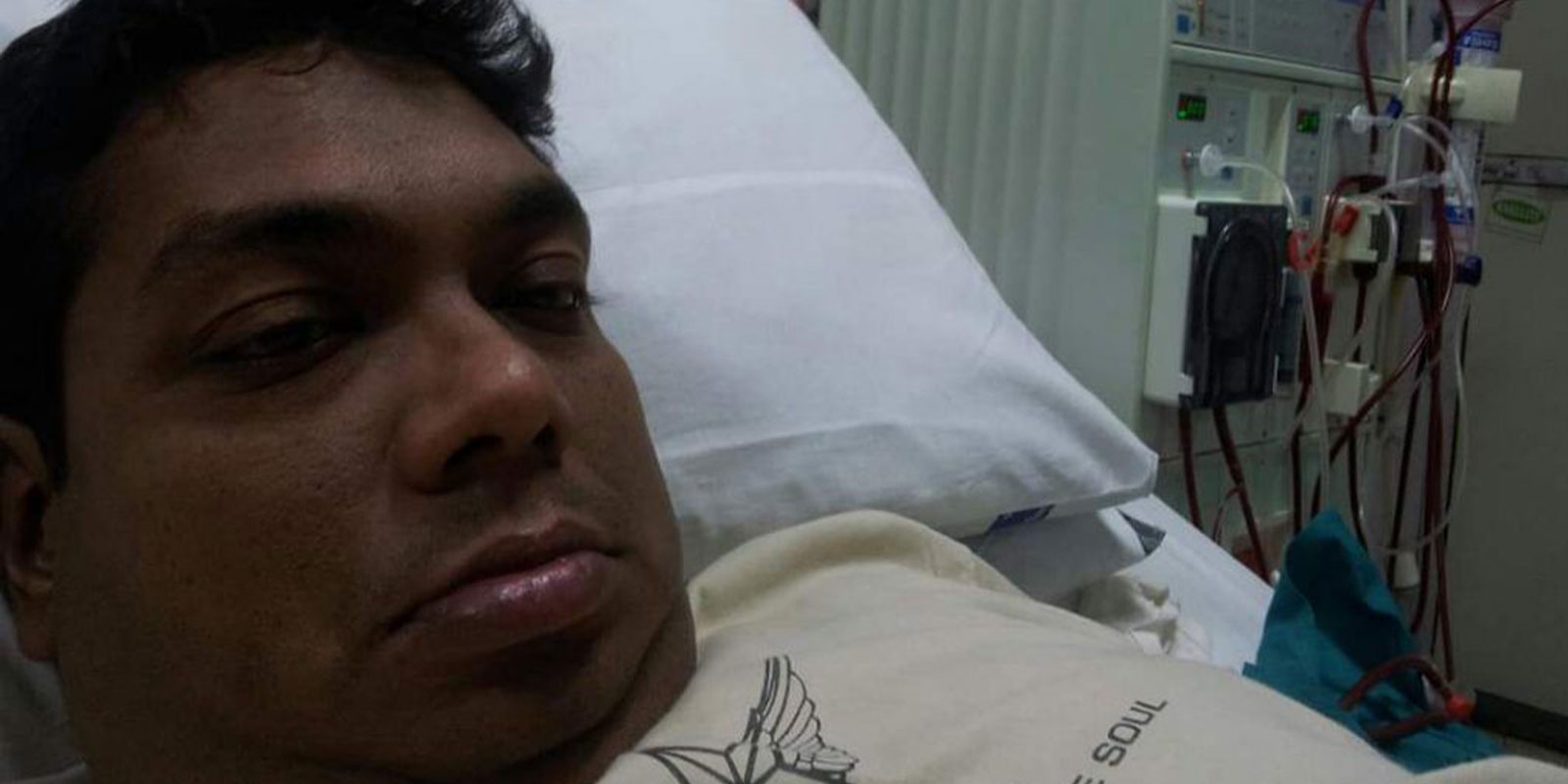 Leave a Reply
Your email address will not be published. Required fields are marked *