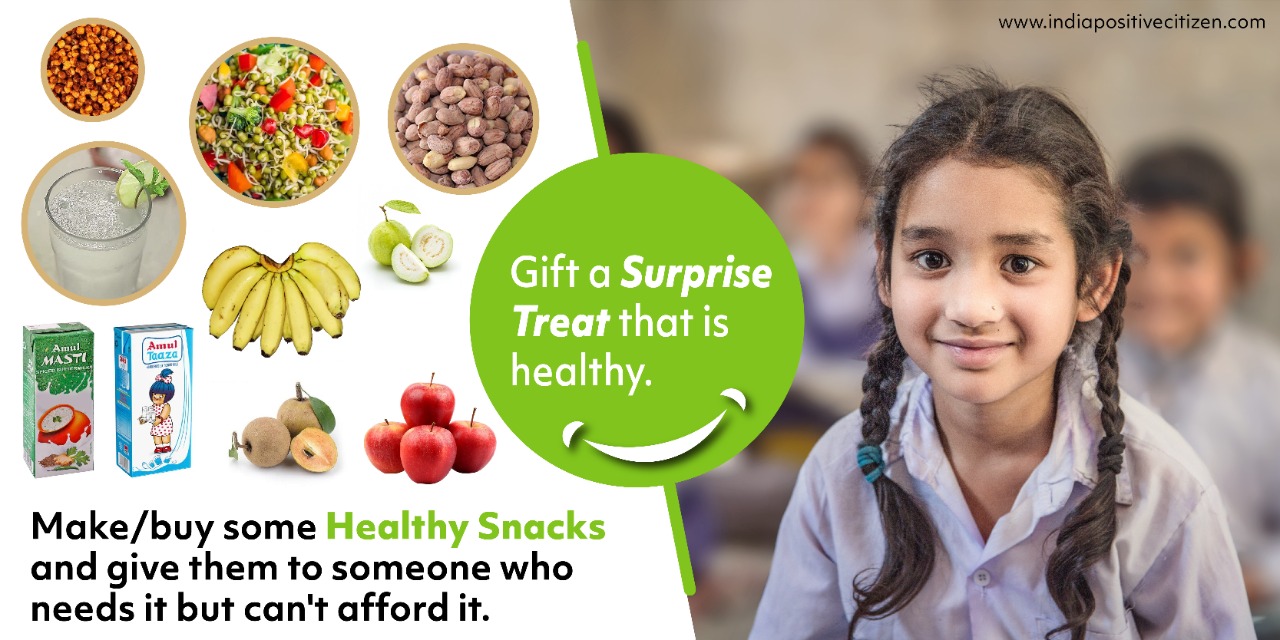 BY ADMIN
September 13, 2022
NO COMMENTS
India Positive Citizen Action - Gift Healthy Snacks 
Many people buy snacks and give them to people around. Sometimes it is biscuits or samosa.
Inviting you to mindfully gift healthy snacks to someone at least once a month. It could be bananas , apples or some other fruit , sing-chana , milk, buttermilk. It does not always have to be something you buy from a store. Perhaps you made a sprouts salad at home. You can pack some extra and give it to a needy person. Make nimbu paani at home and give.
Think of this as a healthy treat. The joy will add to the nutrient value of the snack.
Protein, vitamins , calcium, potassium, manganese, fiber , micro nutrients - all this and more when you give healthy snacks.
Most of us need to reframe snacks for our own good. A cup of yogurt is a snack. As is a slice of fruit or a glass of milk. Tried chana with jaggery ?
Calorie laden products with maida, oil, excess sugar/salt take a few minutes to be consumed. The impact is long term. Supercharge your good karma of giving food items by mindfully opting for healthy snacks. It will satiate hunger while contributing positively to the health of the person/family who receives it.
You could add this to your weekly/monthly shopping so that it is time efficient for you.
While one can gift healthy food to any needy person, ideally identify a few beneficiaries for this in your vicinity. This would help you to do this regularly. This will equally help the beneficiaries as there is then a good chance of their health and wellness improving and being sustained. The other potential benefit is that this may inspire them to eat healthier on a regular basis.
If the snack you are buying is from the local market then you are contributing to increased income for the sellers. Buying locally is good from an environmental point of view as well. Fewer food miles.
We are only limited by our imagination when it comes to giving healthy snacks.
Savitha Rao
You may also like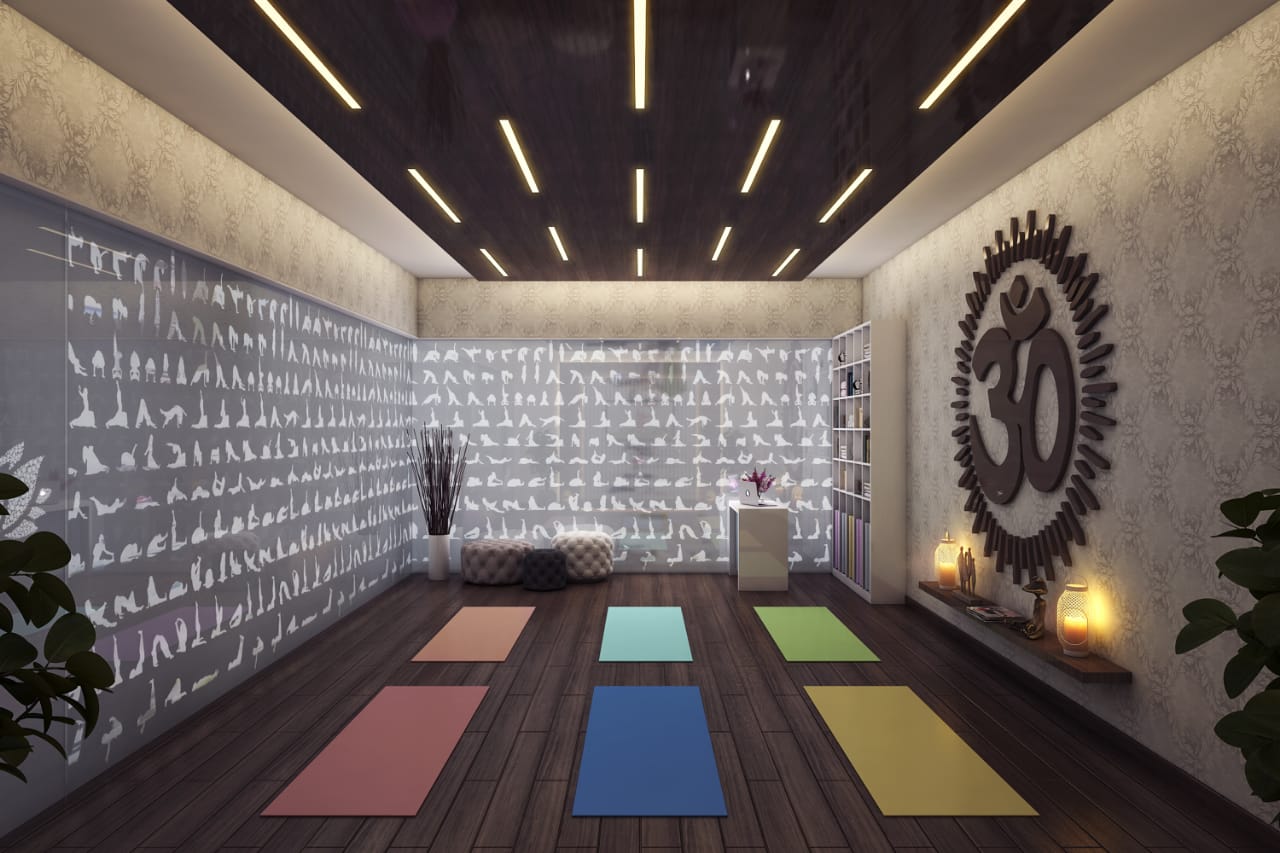 Leave a Reply
Your email address will not be published. Required fields are marked *