BY ADMIN
August 02, 2022
NO COMMENTS
One Nation One Symbol for Made in India
Currently I am writing a book on Made in India. It is a comprehensive and creative view of the topic covering diverse aspects and stakeholders. Exemplary Indians from different walks of life are participating in the project with their perspectives.
A nation of 1.40 billion + people , a stable democracy - makes us an enormously attractive market to most countries and companies on the planet. Our large market must be primarily served by Indian companies making products in India.
The research for the book led to interesting insights. While high value items like electronics have Country of Origin on them, there are so many products in offline retail which only have a price sticker. We buy electronic items infrequently. Other household/daily use items are purchased more frequently and widely. E.g. Kitchen accessories, gifts,toys, decor products, stationery items etc. Business in these products runs into lakhs of crores.
Some products have a 'Marketed By' with no information on where it was made. Some have "Manufactured and Marketed By'. This could in many cases just mean that the company commissioned the manufacture. But creates the impression of it being 'Made in India'. Such vagueness may mean the products were made in China (or a genuine confusion on part of the brand on how to write it in the absence of clear guidelines). The products which are from Germany or Italy the Country of Origin/Manufacture is clearly mentioned on the product. This strengthens the conviction that the vagueness is possibly deliberate to mask Chinese origin.
Currently, in offline retail, identifying the Country of Origin on a product is a task for the determined. You have to be fluent in English, have the patriotism of a soldier, the skill of a forensic expert and the speed of a ninja if you wish to complete purchases in a reasonable span of time.
Research for the book led to store visits , looking at packaging in detail, talking to people from different socio economic segments about how they make purchase decisions.
At one point it led me to a question as to how would people who can't read English make the choice to buy a 'Made in India' product ?
As per Census India 2018 report there are 121 languages and 19,500 dialects in India. Packaging content is largely in English (excluding products which are produced and sold in specific regions). There are some products where a leaflet or product manual inside a sealed package may be in several languages. But the external packaging on which the Country of Origin is written has limited space and is often in English. In whichever language the Country of Origin is written there will always be millions of Indians who can't read it.
This therefore inadvertently excludes millions from making an informed choice while buying.
- People who may not be literate in the language in which the packaging is written
- People who are not literate
- Senior citizens with vision issues who can't quickly scan a maze of content on the package to locate the Country of Origin.
- Children - today children are making purchases. It could be stationery items or some household item at a local shop.
- Even adults fluent in English cannot scan through the fine print of packaging of 30+ products (monthly shopping) to locate the Country of Origin.
When something isn't possible or easy then most people could cease making efforts. It is then randomly done or done by few.
People can be Vocal for Local only when they know / can easily and quickly identify where the product was made.
Having a visual symbol and making it mandatory for products of Indian origin will turbocharge the Made in India movement across a wide range of sectors.
The parameters for it are -
- Distinctive
- Not used commonly in any other context
- Focus on the shape i.e not color as packaging is sometimes in one color. So the symbol cannot be color based.
The Make in India lion symbol would be ideal as it is fairly widely understood. It would save time and effort. But, it is not present in product packaging as a mandatory element. It is the government's discretion on which symbol to finalize. They can run a design contest with awards for designs based on the criteria.
In consideration of the fact that at any point crores of packaging material is already printed and in stock + the merchandise that is already in stores / warehouses - the government can set up a target date. E.g all products Made in India from 1 Jan 2023 must feature the symbol. This would be fair and practical.
There must be clear criteria for usage of the symbol. E.g importing a product in bulk and merely packaging or some decorative addition is not 'Made in India'. Stringent penalties for fraud in Country of Origin are needed.
In addition to a distinctive visual symbol and clear criteria for its usage - there needs to be traceability in the supply chain to identify the Country of Origin of a given product. I.e. a govt dept should be able to audit it and ascertain.
By making a visual symbol and making it mandatory on products of Indian origin - millions of Indians - from children to senior citizens will be able to participate in nation building by choosing to buy products that are Made in India. The visual symbol will inform, inspire and empower Indian citizens to make the choice.
From Karakoram to Kanyakumari every Indian will be able to power India with their purchases.
Jai Hind.
Savitha Rao
* A presentation on the above has been shared with the government in March 2022. Hoping for positive consideration and necessary action.
* 'Made in India' movement is intended to promote Indian companies making in India. Consumers are advised to exercise caution while buying Indian made products by Chinese companies who it seems as per media reports are indulging in rampant tax evasion.
You may also like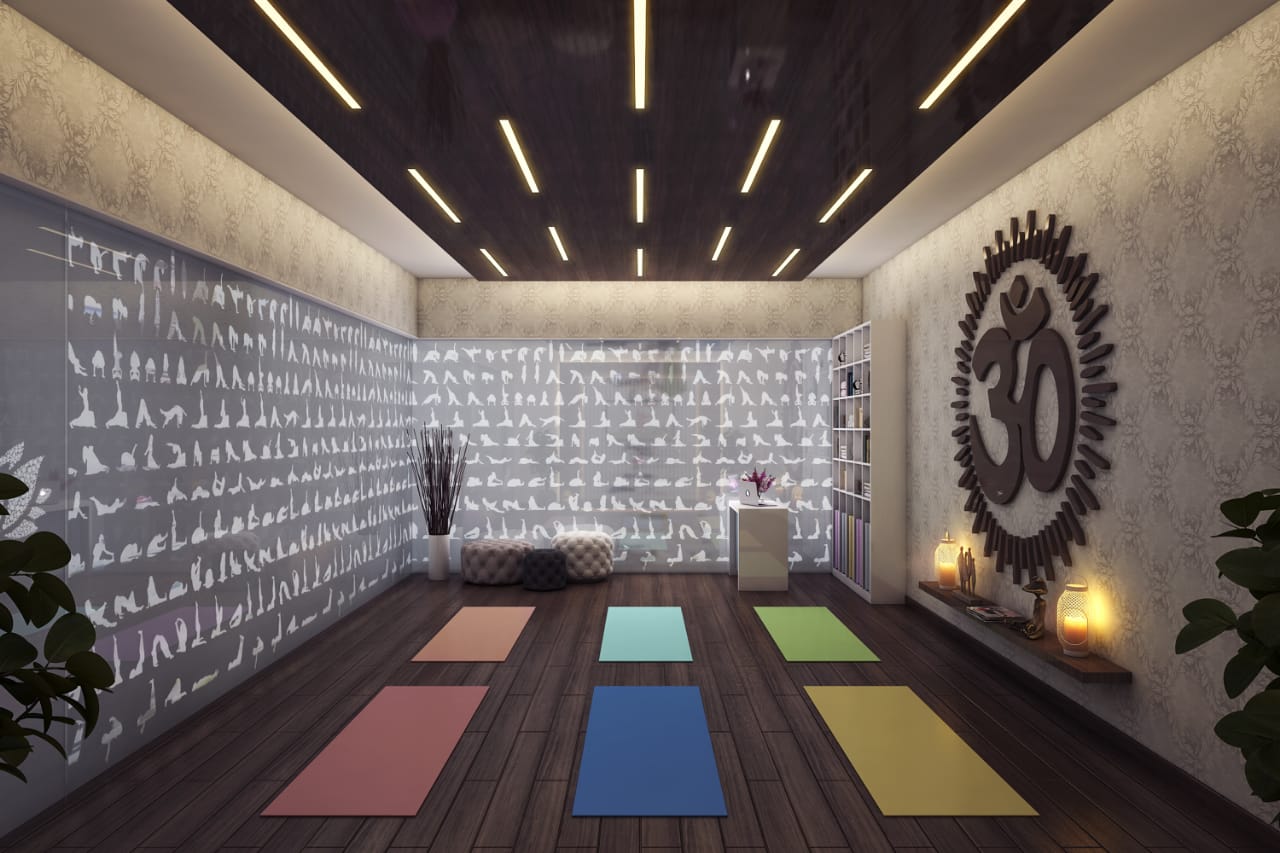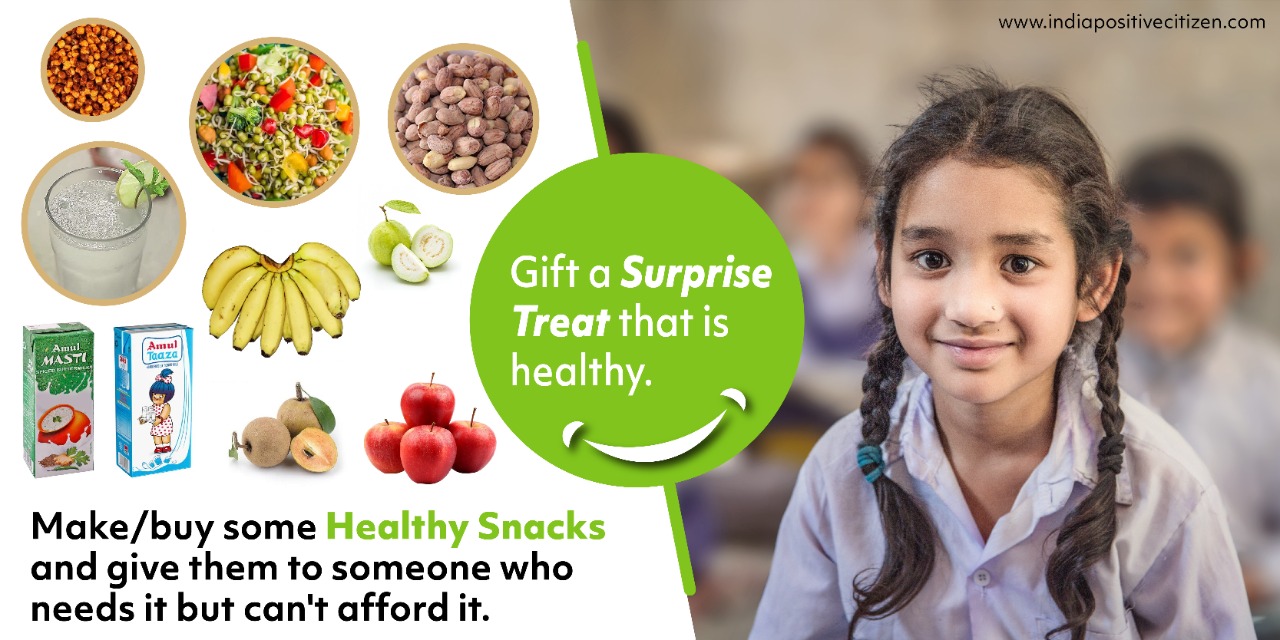 Leave a Reply
Your email address will not be published. Required fields are marked *