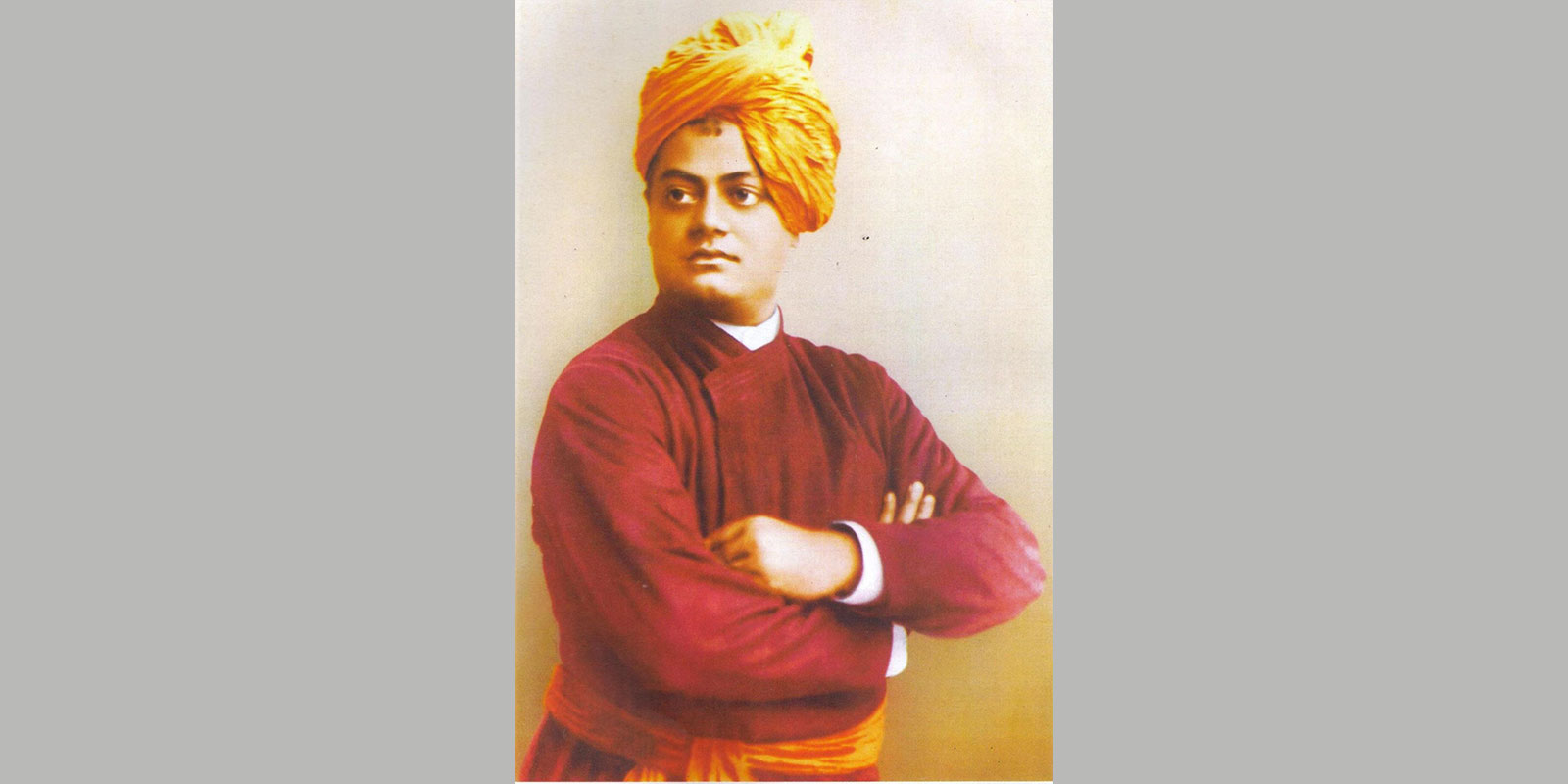 BY ADMIN
June 29, 2022
NO COMMENTS
Power of ONE
Every action that changed the world began with ONE person. The flame of his/her conviction and action inspired others to join in. Individually and collectively, they made a positive difference to the world.
ONE is powerful.
When you reflect on your life, you may find that it was ONE person who made an impact in various stages of your life - a parent who was your role model, a teacher who mentored you, a leader who inspired you or a person who helped you.
It takes ONE person to change a situation, inspire a life, transform a community, build a forest..make the world a better place.
Others may get inspired and join along the way. But without the ONE, the movement would not have started.
To anyone who has ever wondered 'what can one person do ? '. The answer is a LOT. Daily life offers many opportunities to make a difference.
Until 2-3 decades ago power was concentrated with large organizations - governments, corporations , media. The advent of social media has leveled the playing field. Today an individual can catalyze a worldwide movement. We are no longer dependent on the media alone to bring information to us. We can connect with each other, inspire, get inspired and make a difference. The opportunity and power come with the responsibility to use it constructively and consistently.

In my first book India Positive Citizen there are many heart warming stories of inspiring Indians from across India. People with minimal resources who made a powerfully positive difference. From saving water to addressing civic issues to rising above adversity. Regular folks who were powered by purpose. They are proof that one person can make a world of difference.
Be the change you wish to see in the world.
You may also like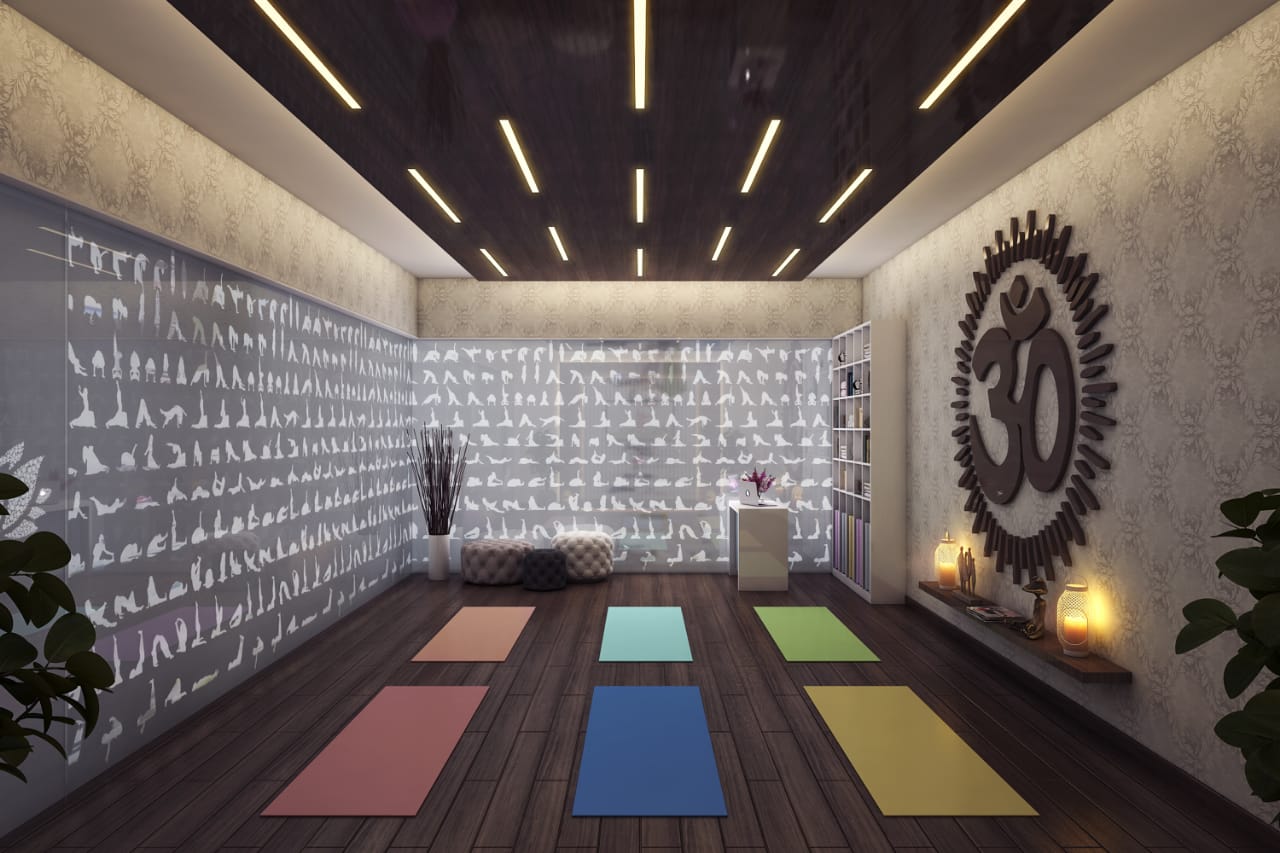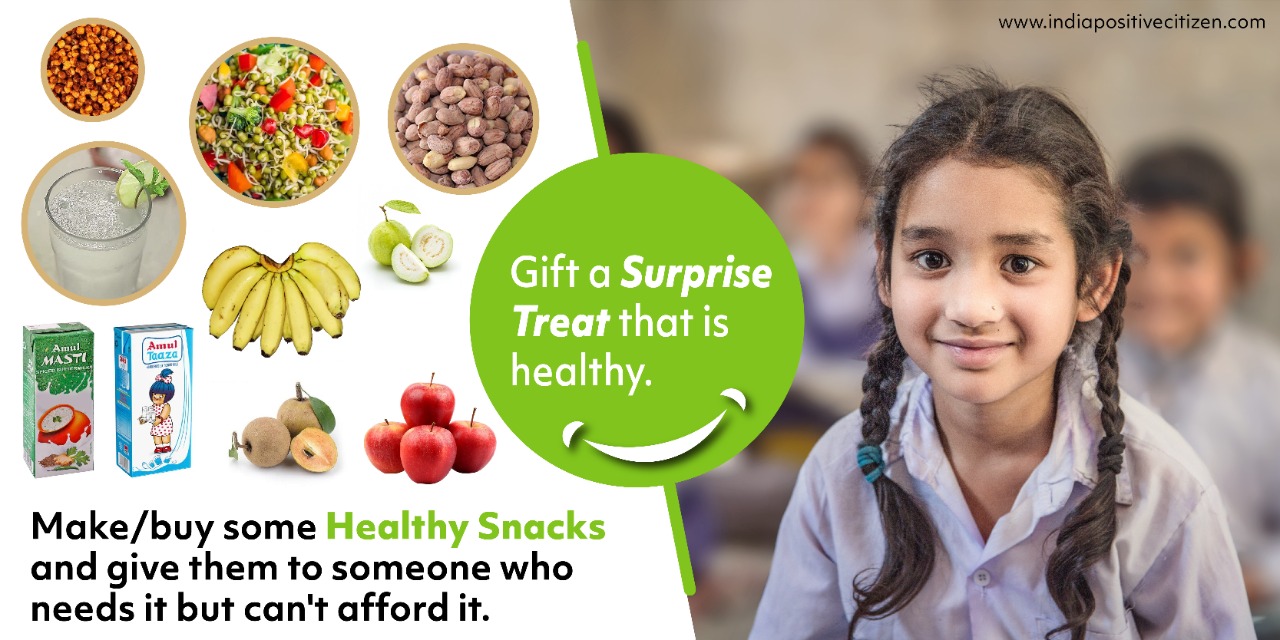 Leave a Reply
Your email address will not be published. Required fields are marked *