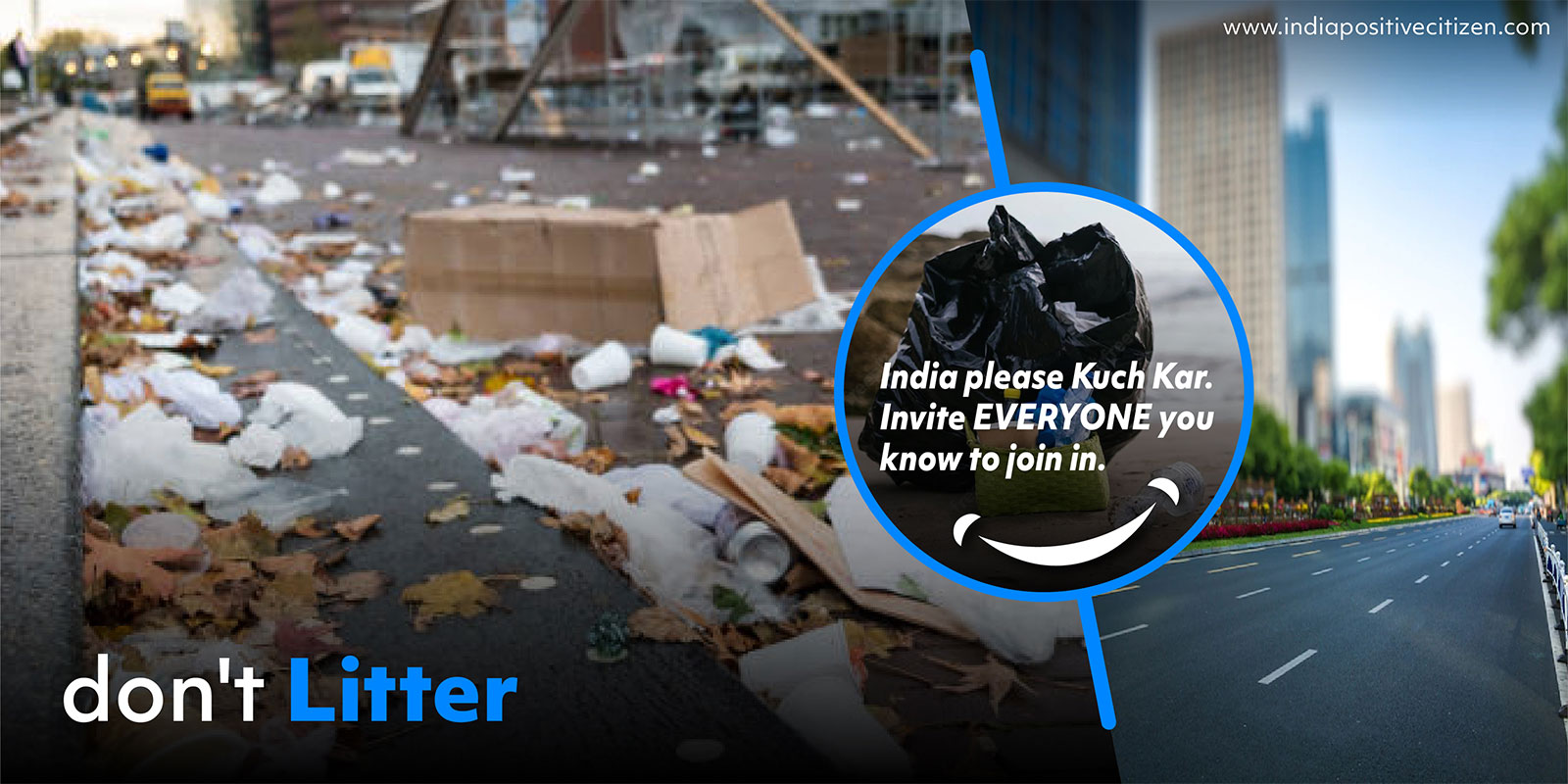 'It's only one piece of litter'. Millions think this daily as they dispose waste in public spaces.
A place with garbage is unhealthy and unsafe for all - human beings, birds, animals and marine life.
Pledge to never ever litter. Dispose waste only in a bin.
If every Indian did this we can literally have #SwachhBharat overnight ! It is that easy. It is that difficult.
India please Kuch Kar. Invite EVERYONE you know to join in.
You may also like
New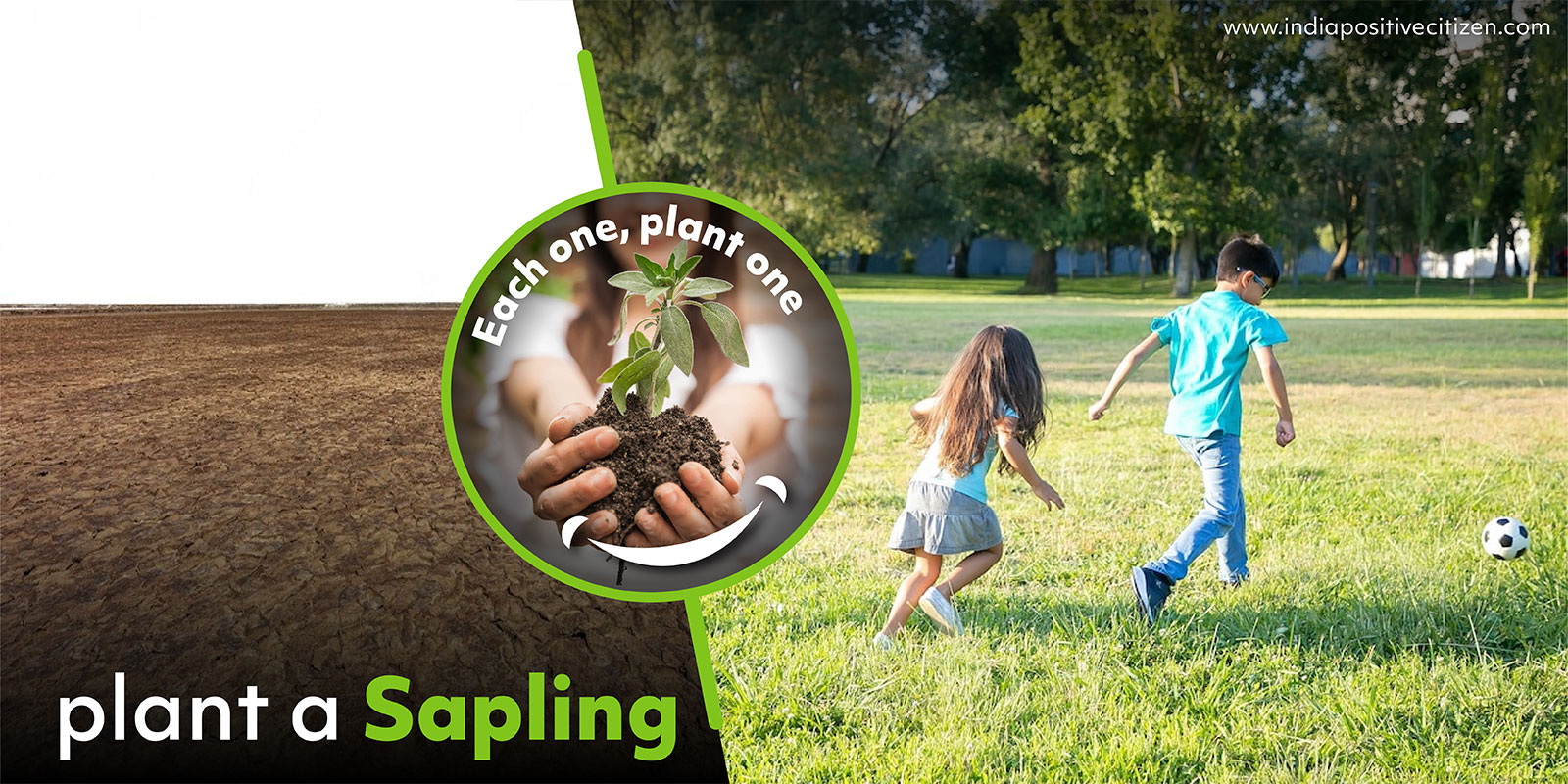 New