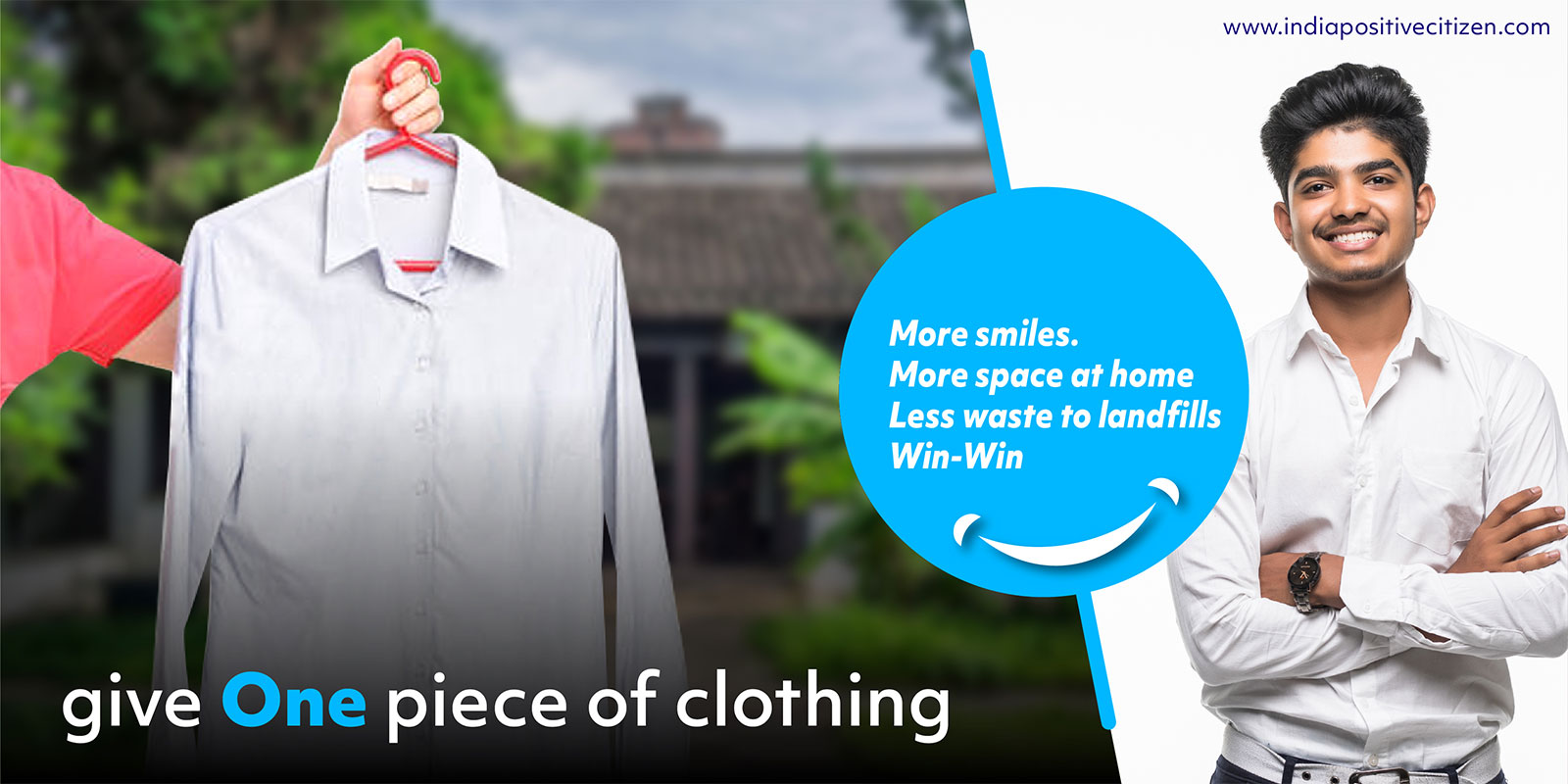 Our cupboards and homes are filled with some clothes we may never use.
There are millions for whom it is a necessity they are unable to afford.
You can bring a happy smile to someone with your mindful deed.
Pick ONE piece of clothing from your cupboard and donate it.
(in good condition)
It could be an individual or a NGO.
More smiles, less waste to the landfill, more space in your cupboard.
Win-win at many levels.
Invite everyone at home to do this.
You may also like
New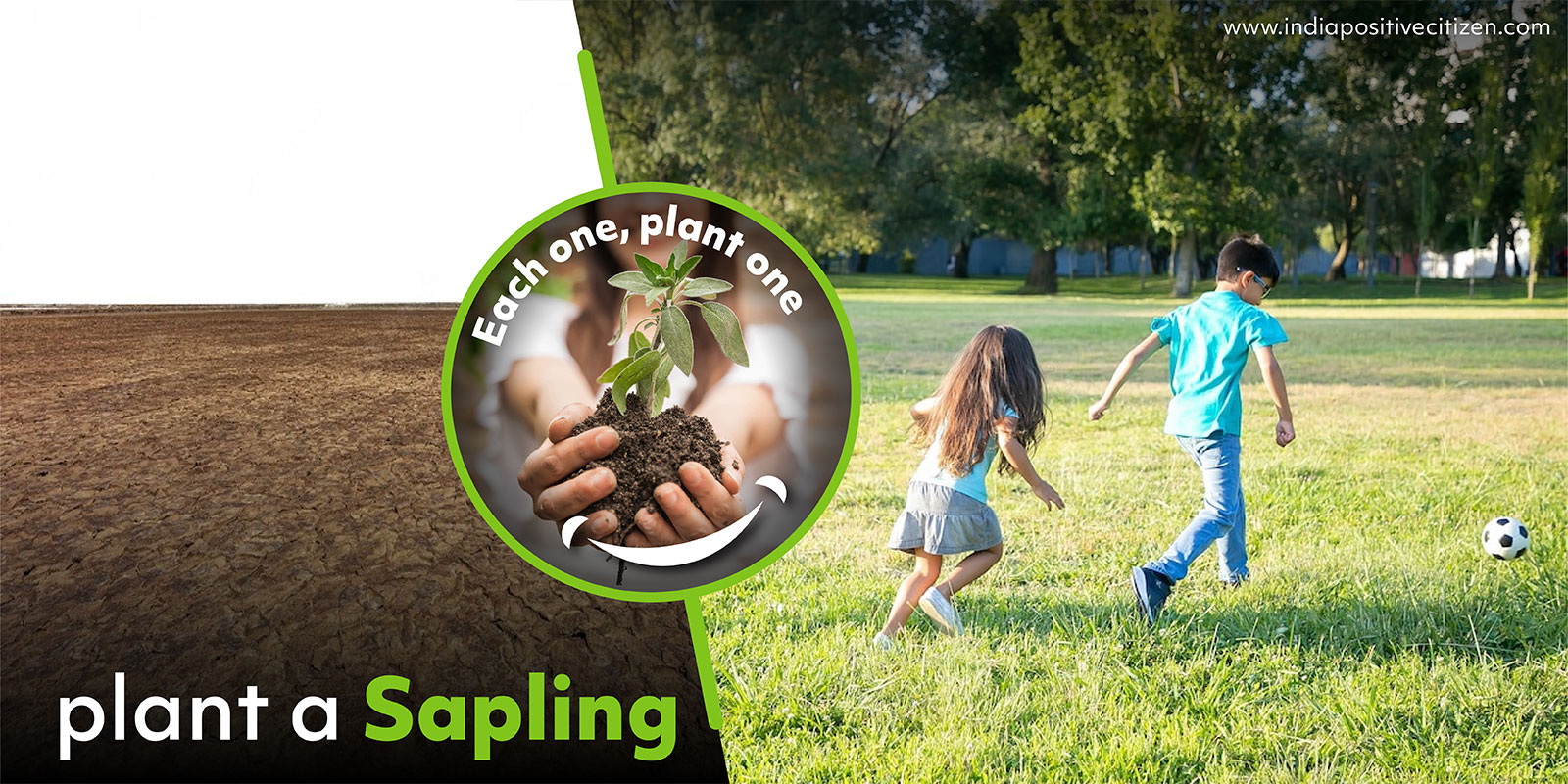 New