Would you like to feel the joy of enabling happier and healthier citizens ?
Don't you want a happy smile knowing you did a good deed ?
All this with no extra effort beyond your weekly shopping !
Buy some extra, healthy veggies and give them to someone who needs it but can't afford it.
Invite 5 friends to join in this simple way to make a difference.
Individually and collectively we can reduce hunger and malnutritionwith our simple deeds.
You may also like
New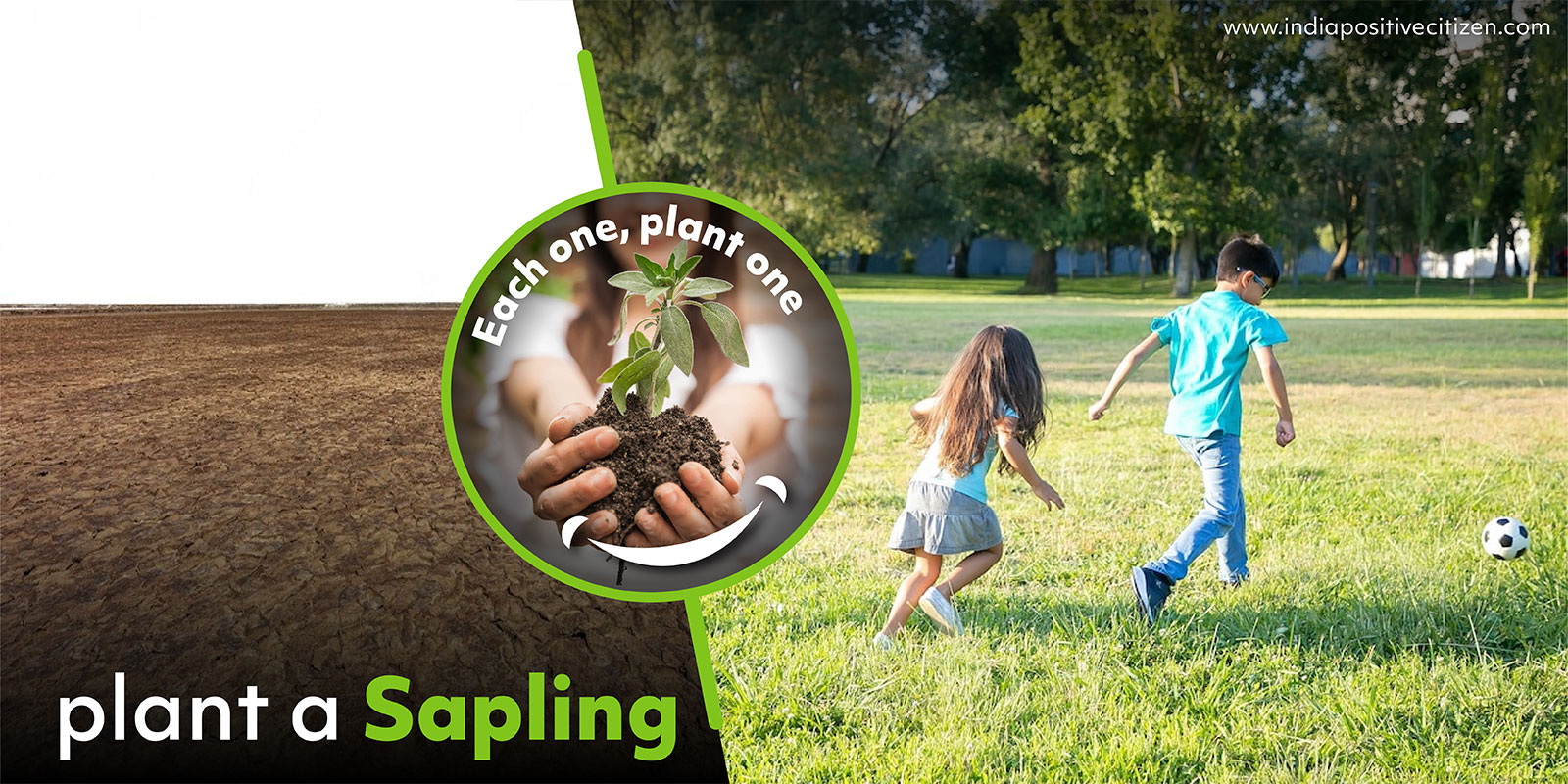 New